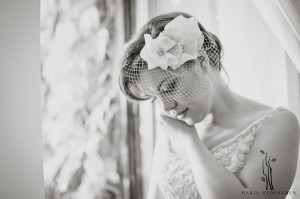 Se numește The Wedding Styler și ființează la adresa http://bucharestweddingplanner.ro . Da, da, știu, e o contradicție acolo între nume și domeniu, dar hai să trecem peste asta, că povestea e lungă și ne apucă dimineața.
Când vă mai trece prin minte să mă vizitați și acolo vedeți că am un banneraș în dreapta, acolo sus, click și dorința-i gata. Avem și pagină pe facebook, The Wedding Styler se cheamă ea, nu strică un like, un comentariu, o atenție, o măslină. Asta așa, că sunt fată simpatică (și voi șiti asta).
Pâș-pâș, pâș-pâș, vedem ce o ieși. Încurajările, aplauzele, felicitările și sponsorizările, precum și propunerile de colaborare sunt binevenite.
Știți vorba mea, vă aștept ca și când.
Mireselor, dans!